DRONE PILOT SUMMER CAMP 2021 FOR HIGH SCHOOL STUDENTS
During this 2-month summer camp program, instructors will provide comprehensive online and in-person (outdoors) training to prepare students for the FAA Part 107 Remote Pilot Certification Exam.
CLICK HERE TO APPLY
FREE FAA PART 107 CERTIFICATION TRAINING
We provide FREE FAA Part 107 Test Prep training to military families, public safety officers, high school students and high school educators. Not qualified for free training? Pay and enroll.
CLICK HERE TO LEARN MORE
STEM DISCOVERY ZONE AT THE 2021 RENO AIR RACES
Our STEM Discovery Zone is going to be different this year, and we are excited about the new offerings. Register your group to attend on Wednesday, Thursday or Friday. Space is limited so act fast!
CLICK HERE TO REQUEST YOUR SPOT
PROFESSIONAL DRONE PILOT | FREE GROUND SCHOOL & FAA PART 107 REMOTE PILOT TRAINING
Participants in this program will receive industry-leading instruction to prepare for the FAA Part 107 Remote Pilot exam, as well as learn how drones are used in commercial applications. NVBAA's team of Part 107 pilots will provide expert guidance along the way to help with FAA Part 107 test preparations, exam registration, and the necessary steps for successfully obtaining a FAA Part 107 Remote Pilot Certificate.
We are proud to provide this training free of charge to military families, public safety officers, high school educators, and high school students.
STEM DISCOVERY ZONE | 2021 RENO AIR RACES
NVBAA | Advancing Aviation Through Professional Workforce Training and STEM Education Outreach! Visit our STEM Discovery Zone for lots of STEM activities you can do at home!
ACT NOW | SPACE IS VERY LIMITED THIS YEAR
Meet NVBAA's Newest Corporate Member: ACASS
ACASS is a leading provider of highly customized support services for business aviation worldwide. Since 1994, we have been empowering clients to own their journeys with world-class expertise and best-in-class services, including sales & acquisition, flight crew staffing, aircraft management, leasing, and charter. ACASS is headquartered in Montreal with regional presence across the globe.
LEARN MORE ABOUT ACASS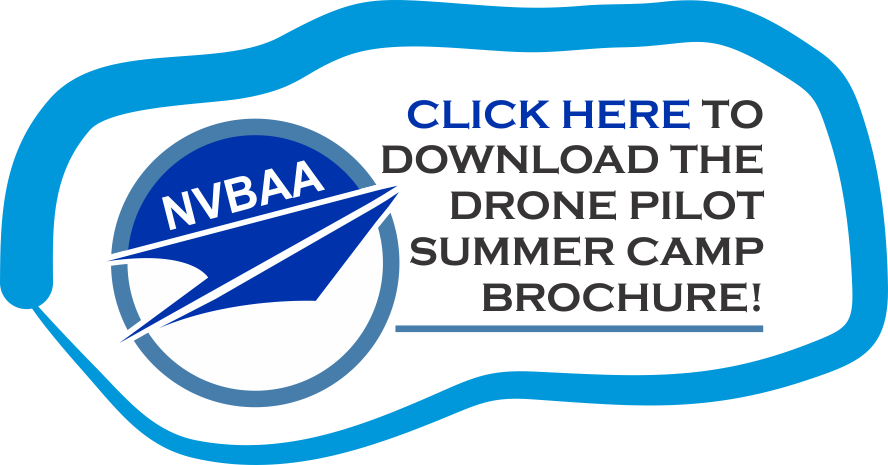 Drone Pilot 2021 Summer Camp!
The NVBAA-Reno Air Races Drone Pilot Summer Camp for high school students (and educators) is accepting applications.
APPLY NOW!
Contact us

We welcome your questions, suggestions, and collaboration!