Introducing Youth
to Aviation & Aerospace, and Training America's Drone Workforce!
Inspiring youth to explore aviation and aerospace is something we have done since our founding, through STEM/STEAM Education support for schools, after-school clubs, and events. And our FAA Part 107 training is now the best and most comprehensive training of its type in America!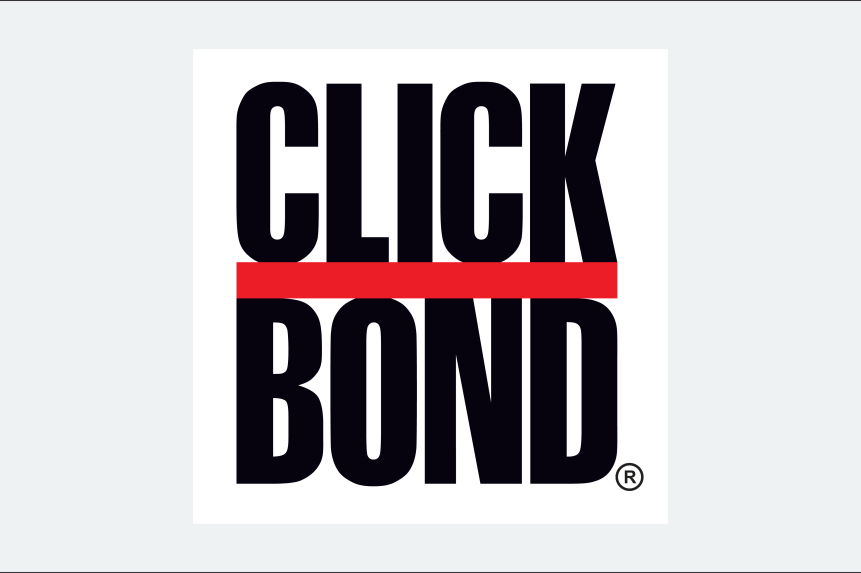 Meet NVBAA's Premier Platinum Corporate Member – CLICK BOND
Click Bond supports global leaders in the design and manufacture of high performance platforms and systems.
LEARN MORE ABOUT CLICK BOND
PROFESSIONAL DRONE PILOT | FREE GROUND SCHOOL & FAA PART 107 REMOTE PILOT TRAINING
Participants in this program will receive industry-leading instruction to prepare for the FAA Part 107 Remote Pilot exam, as well as learn how drones are used in commercial applications. NVBAA's team of Part 107 pilots will provide expert guidance along the way to help with FAA Part 107 test preparations, exam registration, and the necessary steps for successfully obtaining a FAA Part 107 Remote Pilot Certificate.
We are proud to provide this training free of charge to military veterans and their immediate families, public safety officers, high school educators, and high school students.
STEM DISCOVERY ZONE | 2022 RENO AIR RACES
We are excited to see you at the 2022 Reno Air Races, where we expect to host over 6,000 youth at our STEM Discovery Zone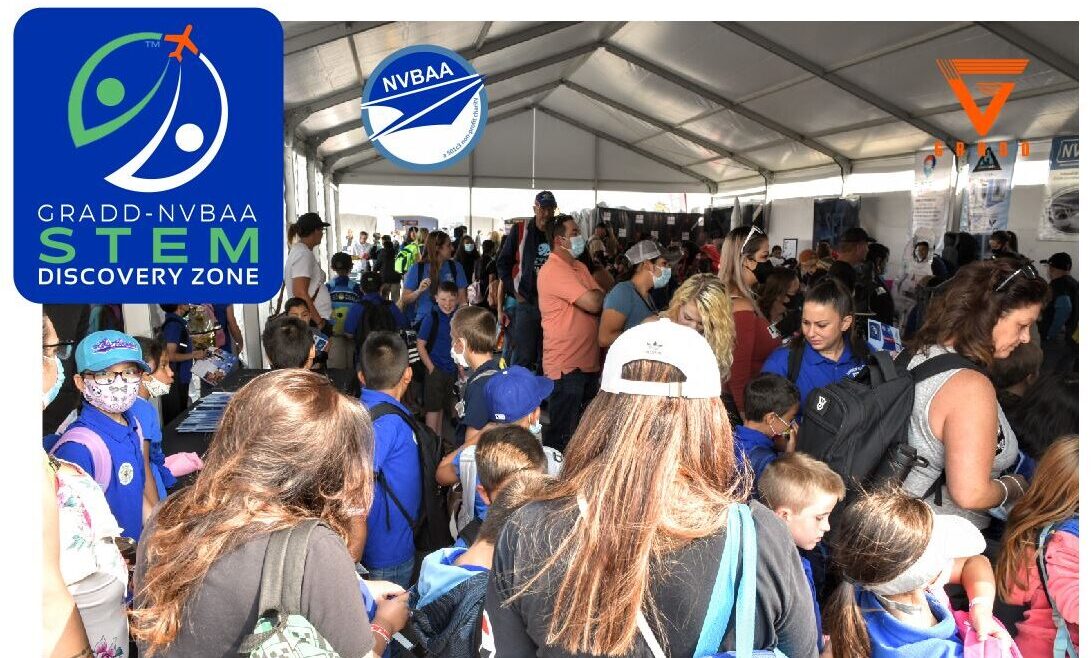 Global Robot and Drone Deployment (GRADD), the Nevada Business Aviation Association (NVBAA) and Reno Air Racing Association (RARA) have been partners for the successful GRADD-NVBAA STEM Discovery Zone at the STIHL National Championship Air Races since 2015.
Contact us

We welcome your questions, suggestions, and collaboration!