Apply for our FREE FAA Part 107 Training!
Our Professional FAA Part 107 Training and Technical Workshops are FREE for:

Military Families,
Public Safety Officers,
High School Educators and
High School Students
CLICK HERE TO APPLY!
NVBAA FAA Part 107 Pilot Training Metrics!
Our pilot trainees do well, very well! Anyone who completes our online self-paced curriculum and attends our weekly Saturday training sessions (virtually) is 100% guaranteed to pass the FAA Exam – the very first time – with an impressive average score of 85%+. Over 51% make money as a Part 107 Certified Commercial Pilot within 90 days of completing our training.
Avg. FAA Part 107
Exam Score of our
students!
Paid gigs within
90 days of completing
our training.
FAA Part 107 Exam
passing rate of
our students!
We provide our FAA Part 107 Remote Pilot Test Prep Training FREE of charge for military families, public safety officer, a high school educator/student.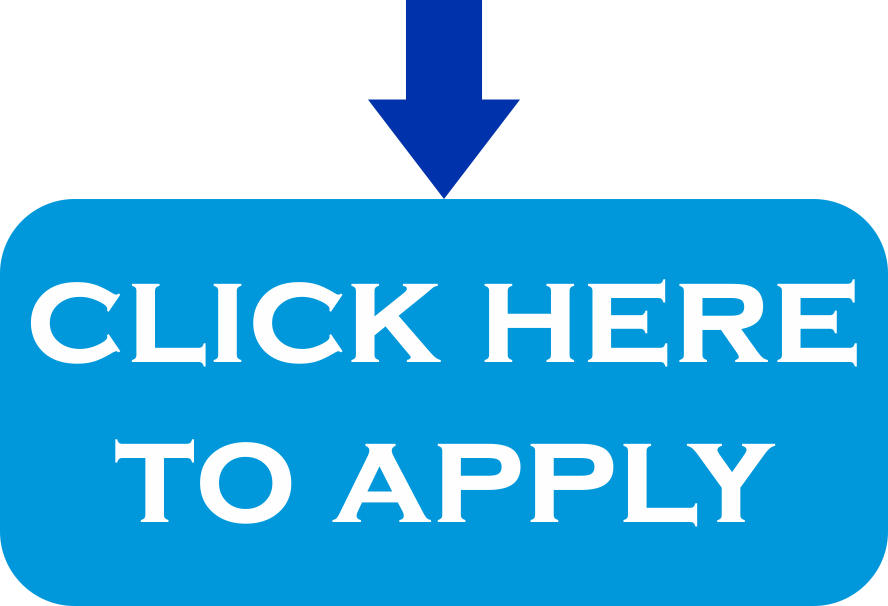 MILITARY FAMILIES
We sincerely thank all military veterans and their families for their service to our nation, and welcome you to our training programs. Our program is free of charge for all military families.
PUBLIC SAFETY OFFICERS
We thank Public Safety Officers for protecting our communities from chaos, and look forward to working with you. Our program is free of charge for all public safety officers.
HIGH SCHOOLS
Thank you to all educators for preparing our youth for future careers in STEAM and aviation. Our pilot training program is free of charge for all high school students and high school educators
YOU MAY PAY AND ENROLL…
Not in any of the groups that qualify for free training? You may still enroll in our FAA Part 107 Training Program and pay $250. Your financial contribution helps us offer our free training to more participants.
Sept-Oct 2021 | SCHEDULE OF SATURDAY TRAINING CLASSES AND TECHNICAL WORKSHOPS
Join us every Saturday!
Our Saturday training calls include a 30 question Part 107 interactive quiz!
SATURDAY TRAINING CALLS – 8-9 AM PDT
Sept 4 – FAA 14 CFR Part 107 Rules & Regulations
Sept 11 – National Airspace System (NAS) & Aeronautical Charts
Sept 18 – Aviation Weather Sources
Sept 25 – Loading and Performance
Oct 2 – Crew Resource Management
Oct 9 – Airport and Field Operations
Oct 16 – Radio Communication and Emergency Procedures
Oct 23 – Pre-flight, Authorizations and Waiver Requests
Oct 30 – FAA New Rules -Final Kahoot Competition / Sept- Oct Kahoot Winner Announcement
WORKSHOPS – 9-10 AM PDT
Sept 11 – Demystifying Aeronautical Charts
Sept 25 – Intro to Photogrammetry
Oct 9 – Using UAS at Crash Scenes I – Mock Crash Scene Challenge
Oct 16 – Using UAS at Crash Scenes II – Mock Crash Scene Winner announcement, plus GRADD VR & LAS3D Live (virtual) Tour!
Oct 23 – How to Make Money as a Part 107 Pilot
FAA Part 107 Pilot Certification Training
To legally operate drones for all applications (other than as a hobby) in the U.S., you must be

FAA Part 107 Certified

!
Our NVBAA FAA Part 107 Test Prep Course is facilitated through an online self-paced learning management system. In addition, we provide weekly training calls every Saturday at 8 am PT to review the more difficult parts of the course. We also conduct a 30 question interactive quiz on our weekly Saturday training calls. Attend our weekly training calls, complete our online course and you're guaranteed to pass the FAA Part 107 Exam! All of our Part 107 learners pass the FAA Part 107 Remote Pilot Certification Exam on the first try!
START BY APPLYING FOR ENROLLMENT!
Testimonials
Don't take our word for it – here's what our learners say:
This course is simply awesome! Being self paced allows the individual to learn at their own pace, as well as having an awesome community of learners to collaborate. The design of the course allowed me to prepare and pass the course and Part 107 exam before the end of the course. It was awesome to get my Remote Pilots License in the mail, at that moment, my goals became a reality.
Mike
Reza and the team gave a lot of clarity to the subjects and the live video sessions were a great supplement to the online sections. Having a group also made it easier to stay motivated and complete the training. I can finally say I have my FAA Small UAS Certificate! First paid jobs are starting about one month after taking the test.
AJ
The NVBAA FAA Part 107 Remote Pilot Training is absolutely amazing. I love that you can self study with all available material online and also being able to meet with the instructors and fellow course takers each week. This part is incredibly helpful and motivating. I am really grateful I got referred to the program. So helpful and well organized. Reza and Ben are outstanding instructors. In my opinion this is the best program to join if you are thing about getting a remote pilot license.
Edyta
A fantastic course to help you better understand the regulations to fly drones commercially led by personable instructors.
Jessica
This course was very well put together and Ben and Reza are very knowledgeable, very easy to communicate with and always willing to answer questions. I had a great time, it was a lot of fun!
Greg
This is a wonderful opportunity. I could learn at my own pace, test myself, attend the Saturday class and do practice quizzes during the week.
Stacey
I'd worked on airfields for 8 years and never understood how to read an aeronautical chart. Though painstaking, this course's knowledge tests helped me to make sense of nearly all the colored circles, lines, symbols, and numbers… Somehow the 107 test still found a way to ask two questions I had no clue on. Other than those, I felt fully prepared by this course. Already recommended it to a coworker.
Dennis
This class was very informative and helpful. I gained knowledge that is helping prepare to take my part 107 test. Some of this course was quite challenging for me due to my lack of experience as a pilot. I was motivated by the instructors to keep working hard to improve my skill set. I appreciate the hard work of the instructors to help educators spread knowledge and information regarding drones and opportunities available. I know it take extra preparation and your personal time to teach this course. For that I say thank you!
Danna
The training was awesome, well thought out, and was easy to work with. I recommend the course to anyone looking to become Part 107 Certified!!
Michael
NVBAA provides FREE FAA Part 107 Training, powered by GRADD and made possible in part with continued financial support from the Reno Air Races!

GRADD supports the NVBAA FAA Part 107 Training Program.
GRADD Provides the Software Tools and Training to capture aerial and terrestrial images/laser scans to create highly accurate 3D models for inspection, visualization (VR), and measurement (3D point clouds).
LEARN ABOUT GRADD