Apply for enrollment in America's Most Comprehensive FAA Part 107 Training & Technical Workshop Program.
Duration – 2 months, online + weekly training calls
every Saturday starting at 9 am PDT.
FREE
Our training programs and technical workshops are free, if you are a:
Military Veteran,
Public Safety Officer,
High School Educator, or
High School Student
Apply now!
20% Group discount
$400 pp
Per person for teams of 5 or more. Unlimited access to workshops!
Includes all online curriculum, Saturday training calls, and technical workshops.
Automatic enrollment extension until you Pass the FAA Exam!
Contact reza@nvbaa.org to make arrangements.
We provide our FAA Part 107 Remote Pilot Test Prep Training FREE of charge if you are a military veteran, public safety officer, a high school educator/student.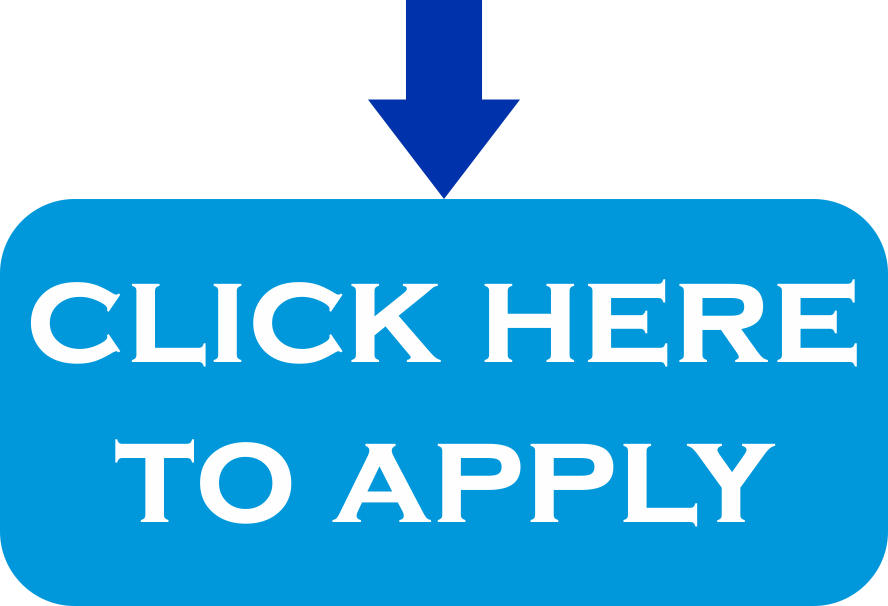 MILITARY VETERANS
To members of the US Military: We thank you for your service, and welcome you to our training programs. Our program is free of charge for all military veterans.
PUBLIC SAFETY OFFICERS
We thank Public Safety Officers for protecting our communities from chaos, and look forward to working with you. Our program is free of charge for all public safety officers.
HIGH SCHOOLS
Thank you to all educators for preparing our youth for future careers in STEM and aviation. Our pilot training program is free of charge for all high school students, teachers, and administrators.
YOU MAY PAY AND ENROLL…
Not in any of the groups that qualify for free training? You may still enroll in our FAA Part 107 Training Program and pay $500. Your financial contribution helps us offer our free training to more participants.
MAY-JUNE 2021 | SCHEDULE OF SATURDAY TRAINING CLASSES AND TECHNICAL WORKSHOPS
Join us every Saturday!
Our training program includes weekly training calls, taught by our experts.
SATURDAY TRAINING CALLS – 9-10 AM PDT
May 1 – FAA 14 CFR Part 107 Rules & Regulations
May 8 – National Airspace System & Aeronautical Charts
May 15 – Weather and Weather Sources
May 22 – Loading and Performance
May 29 – Crew Resource Management
June 5 – Airport and Field Operations
June 12 – Radio Communication Procedures, Emergency Procedures
June 19 – Preflight Checklists, Authorizations and Waiver Requests
June 26 – Final Kahoot Competition and May-June Winner Announcement
WORKSHOPS – 10-11 AM PDT
May 8 – Demystifying Aeronautical Charts
May 22 – Using UAS at Crash Scenes I – Intro to Photogrammetry
June 5 – Using UAS at Crash Scenes II – Mock Crash Scene Challenge
June 12 – Using UAS at Crash Scenes III – Mock Crash Scene Winner announcement, plus GRADD VR & LAS3D Live (virtual) Tour!
June 19 – How to Make Money as a Part 107 Pilot
FAA Part 107 Pilot Certification Training
To legally operate drones for all applications (other than as a hobby) in the U.S., you must be
FAA Part 107 Certified

!

Our NVBAA FAA Part 107 Test Prep Course is facilitated through an online self-paced learning management system. In addition, we provide weekly training calls every Saturday at 9 am PT to review the more difficult parts of the course. We also conduct a 30 question interactive quiz on our weekly Saturday training calls. Attend our weekly training calls, complete our online course and you're guaranteed to pass the FAA Part 107 Exam! All of our Part 107 learners pass the FAA Part 107 Remote Pilot Certification Exam on the first try! We still have room in our May-june 2021 class, or you may apply to enroll into our July-August class!

START BY APPLYING FOR ENROLLMENT!
Testimonials
Don't take our word for it – here's what our learners say:
I took the class to be knowledgeable for my scouts so I could recommend the class to them and answer questions they have. But, the information is tremendous and the subject is interesting and i got encouraged by the program. I bought a drone and this has opened up all kinds of income and career possibilities. Im really looking forward to seeing where this new chapter of my life takes me. Thanks to NVBAA and GRADD for making this possible.
Chris
Like many others I lost my job due to Covid. After some reflection I came to the sobering reality that my job may not return for a long time. I started looking at other options and came across the idea of becoming a drone pilot. Thanks to the great material and support offered, I was able to take the FAA Part 107 exam roughly 1 month after joining the course and passed with an 88% score!
Jason
The NVBAA FAA Part 107 Remote Pilot Training is absolutely amazing. I love that you can self study with all available material online and also being able to meet with the instructors and fellow course takers each week. This part is incredibly helpful and motivating. I am really grateful I got referred to the program. So helpful and well organized. Reza and Ben are outstanding instructors. In my opinion this is the best program to join if you are thing about getting a remote pilot license.
Edyta
Very well organized and an easy pace with so much information.
Robbie
This is great for preparing for the test. I have learned so much and the class time is wonderful for going over the information.
Theresa
The knowledge is presented well, and the friendly and informative staff (Reza, Ben) are extremely helpful.
Ken
NVBAA provides FREE FAA Part 107 Training, powered by GRADD and made possible in part with continued financial support from the Reno Air Races!

GRADD is proud to support the NVBAA FAA Part 107 Training Program.
GRADD Provides the Software Tools and Training to capture aerial and terrestrial images/laser scans to create highly accurate 3D models for inspection, visualization (VR), and measurement (3D point clouds).